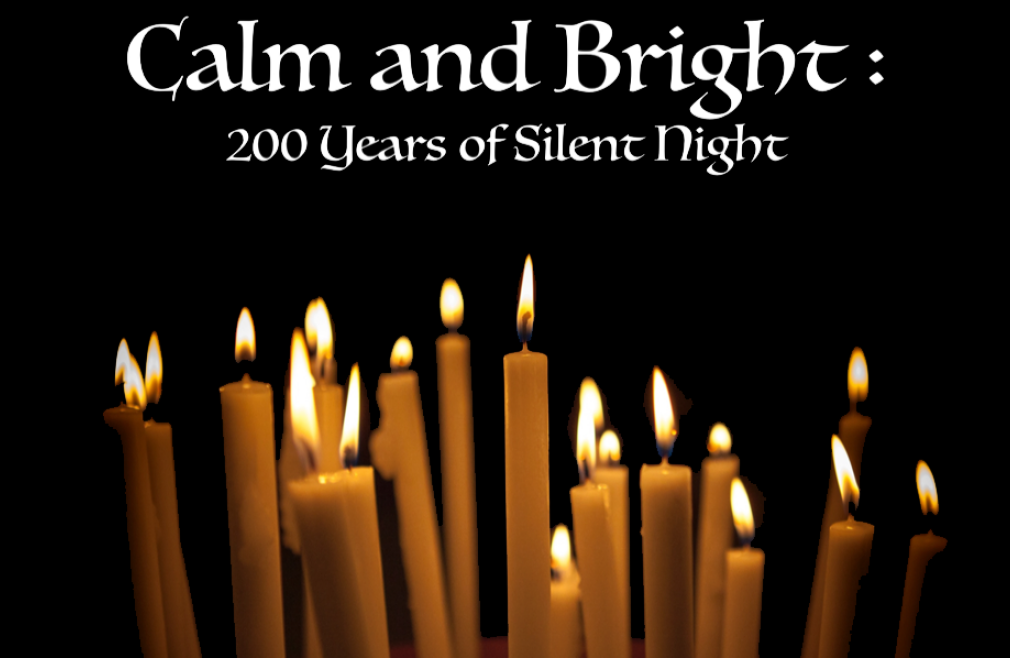 Every Sunday, from 12/02/2018 to 12/23/2018
,
10:00 AM - 11:00 AM
St. Luke Advent Series Begins December 2nd
This year marks the 200th anniversary for the beloved song, "Silent Night."
As we enter into this Advent Season we're reminded of how much our world is in need of a pause, in need of calm.
Join us this Advent Season as we journey together towards that holy night of peace.
Worship each Sunday 10:00.