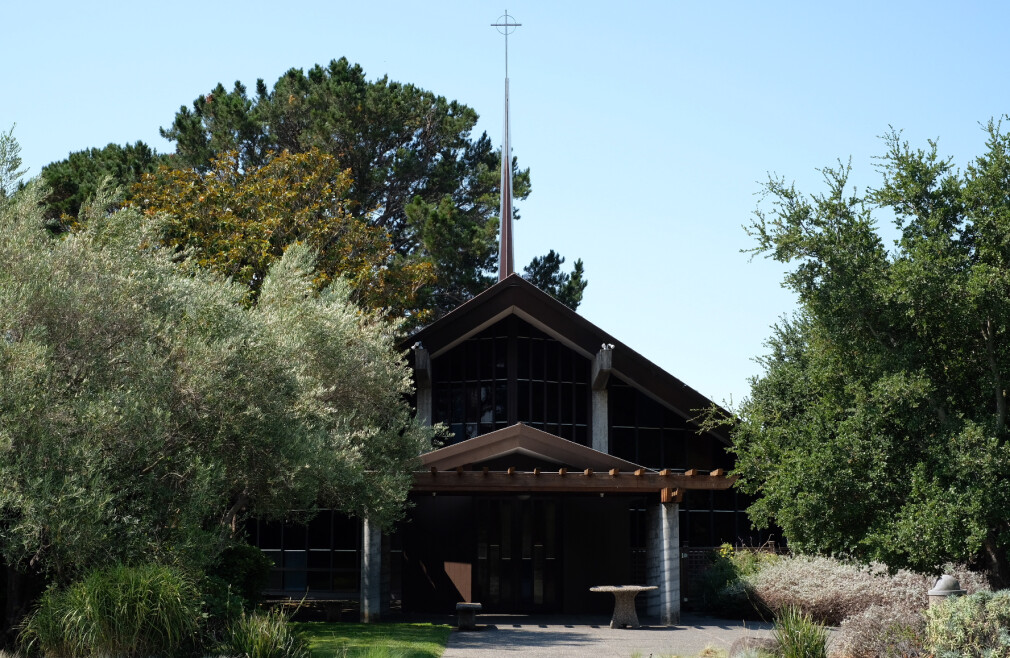 Sunday, February 03, 2019
,
11:00 AM - 12:00 PM
February 3rd after service, Bayview Room
Expected discussion items; Election of Elders & Deacons, Review & Approval of Pastor's Salary, Review and Approval of Annual Budget, Committee Annual Reports. You are encouraged to attend and participate. If you have any questions or would like more information prior to the meeting please email .