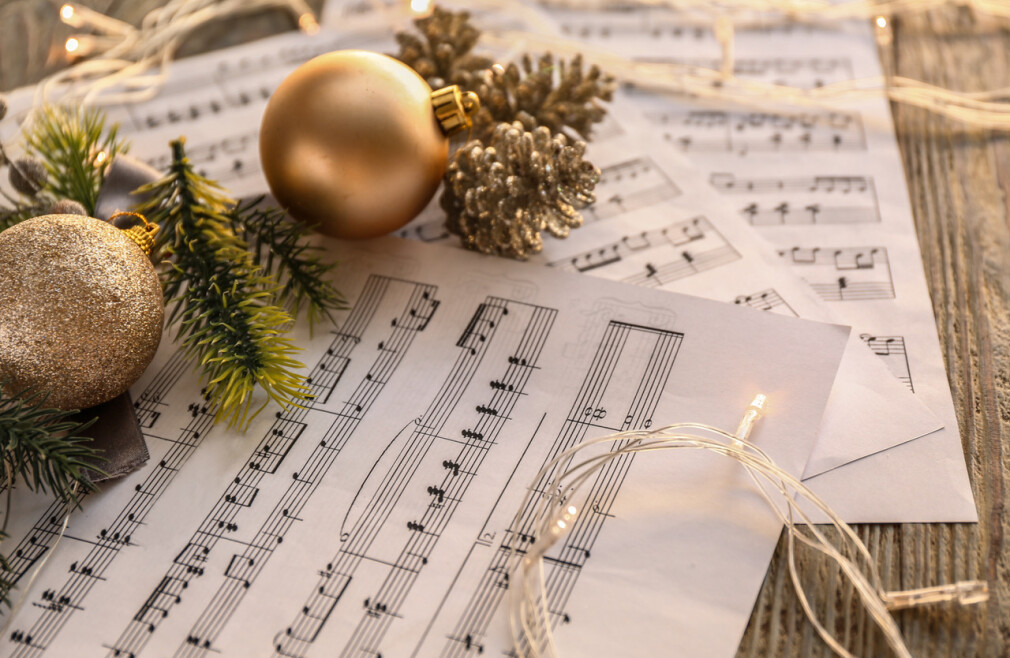 Sunday, December 08, 2019
,
4:00 PM - 6:00 PM
Tickets are now on sale for St. Luke's First Annual Christmas Concert - This is Christmas!
December 8th at 4 PM. St Luke's Christmas Concert followed by a reception in the Bayview room.

Tickets are $30. You may buy tickets during fellowship after service, or online at https://stlukepresthisischristmas.eventcreate.com
Invite your family and friends to join in this celebration of Christmas! Please share on your favorite social media platform – Facebook, NextDoor, Instagram, etc.
We hope you are able to attend!