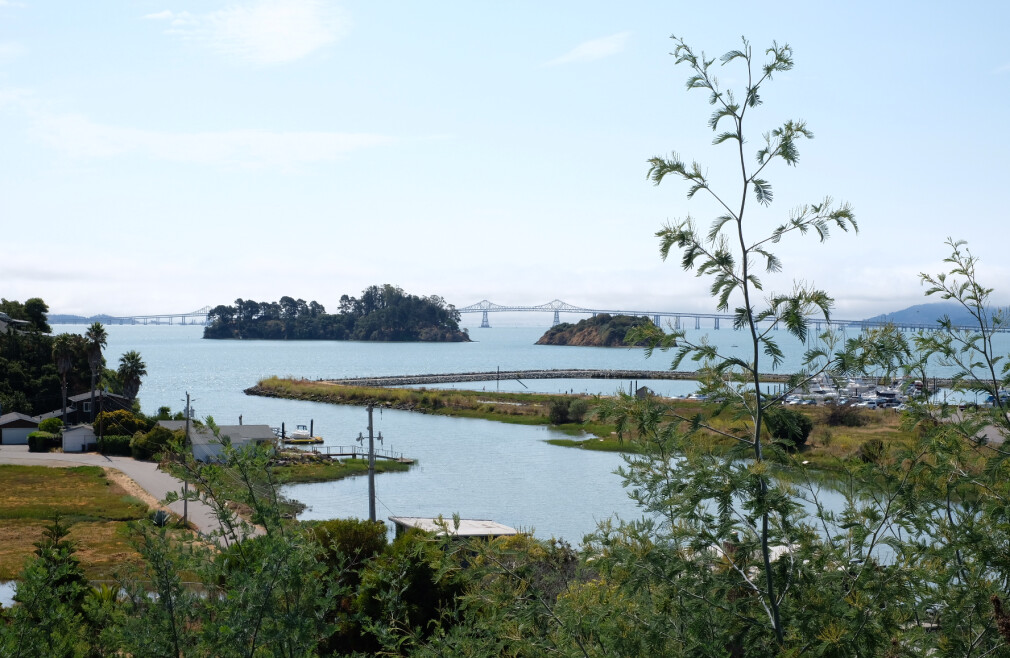 Every Sunday, from 07/08/2018 to 07/29/2018
,
10:00 AM - 11:00 AM
Summer Sermon Series - Practicing Faith

Over these four Sundays, Rev Trotter will explore spiritual practices that deepen our relationship with God. Worshipping God each Sunday is only one part of what we do as disciples of Jesus Christ. God has given us every moment and aspect of our lives to grow in deeper relationship with God.
Some practices have a long history in the religions of the world. Others are as ordinary as the things we do in daily life.
Pulling from the following books in conjunction with supporting scripture, we will explore a different individual and congregational practice each Sunday.
An Altar in the World: A Geography of Fatih, Barbara Brown Taylor
The Five Practices of Fruitful Congregations, Robert Schnase
No need to purchase the books.