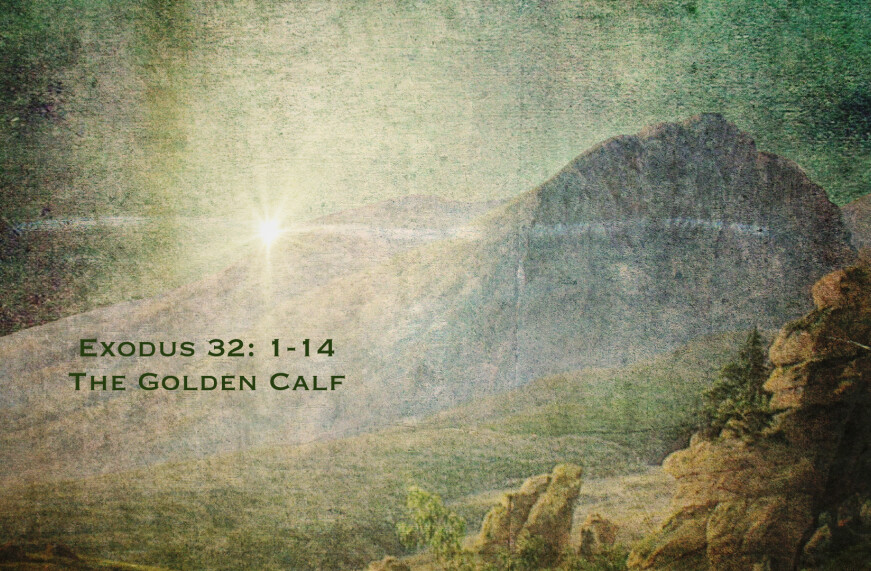 Dear St. Luke Community,
This Sunday we welcome Reverend Joanne Whitt to the virtual pulpit. Joanne has been a colleague, friend and mentor since I began at St. Luke over 5 years ago.
Joanne has served churches in San Francisco and the East Bay, and in 2019 retired after nearly 15 years as the pastor/head of staff of First Presbyterian Church of San Anselmo. Currently she is a credentialed spiritual director practicing in Marin County and beyond, working with people of various faith traditions and spiritual philosophies, including people with questions and doubts or longing to sense God's presence. Prior to entering seminary, she was a trial lawyer for 15 years. She has served on the Board of Trustees of San Francisco Theological Seminary and as the Moderator of the Permanent Judicial Commission of the Synod of the Pacific. Currently she serves on the Zephyr Point Board and as co-chair of the Committee on Ministry of the Presbytery of the Redwoods.
Joanne will be preaching on the story of the Golden Calf (Exodus 32:1-14). It seems like only yesterday that the Israelites received the commandment to make no other God's before God, and here they are throwing Moses under the bus and asking Aaron to do help them make gods that will go before them.
What are the idols we follow today? Who and what do we place before God in the ways we focus, the things that take our energy, the time we spend? We are human beings who find ourselves wandering away from God and then back again, reassured of God's presence when we return, and forgetful as we wander.
During a Centering Prayer retreat with Father Thomas Keating, an attendee of the retreat complained to Father Keating that she could not stay focused but would wander away in her thoughts saying, "Oh, Father Thomas, I'm such a failure at this prayer. In twenty minutes I've had ten thousand thoughts!"
"How lovely," responded Keating, without missing a beat. "Ten thousand opportunities to return to God."
While the spirit will lead Rev Whitt in her one direction regarding this scripture, I can say with all certainty that you are in for a meaningful, thoughtful and heartfelt sermon.
Enjoy this Sunday,
Nicole
P.S. Michael Baranowski will be leading worship along with liturgist Lynn Callender.