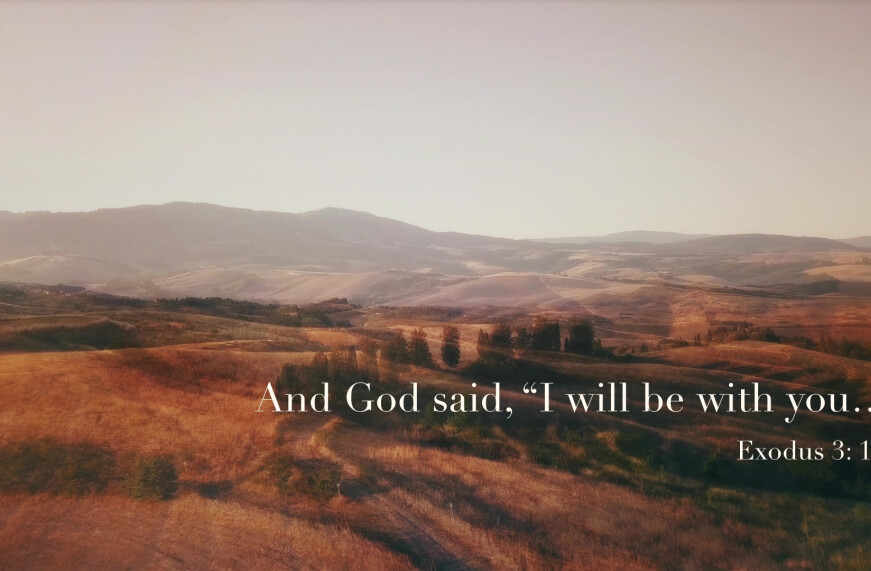 Dear St. Luke Community,
I am looking forward to being together with all of you this Sunday by Zoom.
I'm also excited to welcome our guest preacher, Reverend Dvera Hadden, to preach the Good Word. Two years ago Rev Hadden and her family moved to Marin from Columbia, South Carolina. She and her husband have come to worship at St. Luke numerous times and Dvera has made her presence known and valued within the Presbytery. Along with occasional preaching, Dvera volunteers with local non-profit organizations. She is applying to the Diploma in Spiritual Direction program at University of Redlands Graduate School of Theology (home of former San Francisco Theological Seminary). Dvera and husband Curtis Ford, Jr live with their two high-school-age sons and three cats in Curt's childhood home in Mill Valley. Their adult daughter lives in Chapel Hill, NC.
The scriptures that Dvera will be preaching on are two of my favorites: Exodus 3:1-15 and Romans 12:9-21. In the Exodus passage, God describes God's self to Moses as the God of his ancestors, connecting the past to the present and the future. We know too well that none of us live in a bubble of time. Our past influences our present and our future. For example, my mother is present every time I prepare the same comfort food she prepared for me. When my children are sick they ask for the same pastina soup that my mother made for me and her mother made for her when she was sick. And while I haven't asked, I'm willing to bet my great grandmother made the same soup for my grandmother.
God's love is like that: connecting, nurturing and nourishing us always through all the people who have loved God before us. Those whom God entered into covenant with, all of those who have accepted the call of God, now live the message of the Gospel through love. And just in case we're not sure how to do that, Paul's letter to the Romans spells it out.
I am very excited to hear Dvera, to pray with all of you, to see Ben and Will get excited over the bear puppet, and more.
See you Sunday,
Nicole