Sunday, January 3, 2021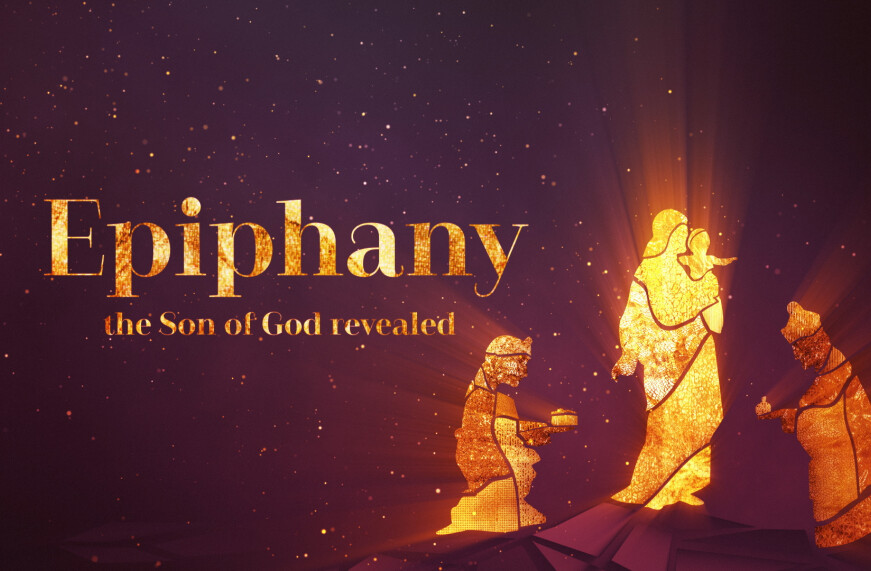 Dear St. Luke Community,

January 6 is the Feast of the Epiphany, the Twelfth Day of Christmas or "Twelfth Night." That means that on the Sunday before January 6, a preacher has a decision to make: Preach the gospel lesson for that Sunday, the highly theological Prologue to John's gospel, a statement of the Doctrine of the Incarnation steeped in Greek philosophy? Or preach the Epiphany texts, the story of the magi from the East, a story full of intrigue, jealousy, power struggles, and, well, epiphanies? You can probably tell from this description which direction I lean.
In my study for this Sunday's sermon, a comment by Lutheran pastor Craig Satterlee grabbed my attention: "The magi did not come looking for the Christ through preaching, liturgy, sacrament, a welcoming congregation, or a vital social ministry – things I hold dear. They came seeking the Christ after studying the night skies. As someone who holds on to favorite, cherished ways that God works to proclaim the gospel and bring people to faith, it's always wondrously frightening to realize anew that God's own work of embracing all people is more 'mystery' than 'formula,' because God's ways are always bigger than my understanding."
It hit me that this comment speaks to every congregation in 2021, but perhaps most especially to a congregation in transition. We'll spend the next months together discovering who St. Luke is now, in 2021, after saying goodbye to a beloved pastor. What are your core values; what are your purpose, mission, and vision for the future? Although the Presbyterian system offers structure and guidance to the interim period between pastors, it is vital that we remember God's work is more mystery than formula, and God's ways are always bigger than our own understanding.
Certainly more mystery than formula is what draws people to a congregation, what inspires them to stay, what causes them to drive past one or more churches to worship at St. Luke. We'll be exploring this together, as well as asking questions about what surprising ways St. Luke might join in God's work of embracing all people. Perhaps "an expected epiphany" is an oxymoron, but count on this journey to be an adventure. God's ways are, indeed, bigger than our understanding.
God's abundant blessings in the New Year!
Grace and peace,
Joanne Whitt