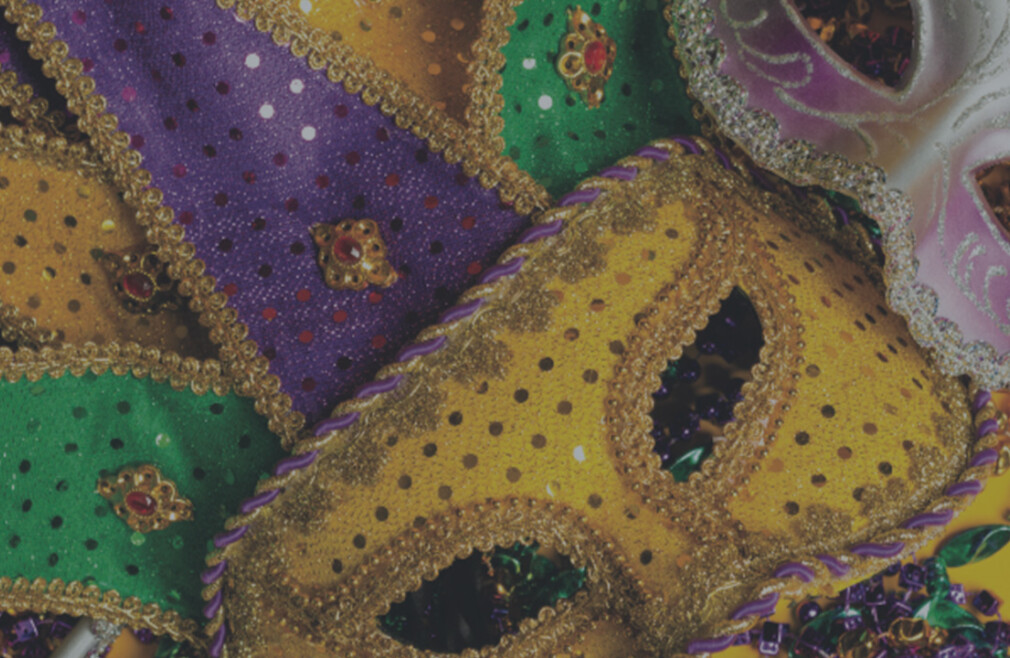 Sunday, October 07, 2018
,
6:00 PM - 9:00 PM
St. Luke's annual fellowship and fundraising dinner to be held on Sunday, October 7th, 2018, at 6:00 PM in the Bayview Room.
This year, the proceeds of the dinner will continue to support the program at St. Luke and the maintenance of our facilities. We have set a goal of raising over $20,000 through donations and the silent auction! We can meet this goal with your support!

The theme of our dinner this year is New Orleans with a full fledge Mardi Gras dinner prepared by the Chefs' of St. Luke. The dinner will be preceded with a cocktail hour – all the Hurricanes you can drink. Then enjoy Shrimp Jambalaya, Bourbon Filet Mignon, Red Beans & Rice, Corn Bread, and Bread Pudding with Homemade Ice cream and Whiskey Sauce. Of course, lots of red and white wine as pairings. AND, get ready to enjoy a bit of jazz and zydeco rhythms.

The cost of this dinner – since it is a fundraiser – will be what you can afford to help St. Luke meet its goal:
Apostles - $100
Disciples - $250
Angels - $500
Saints - $1000.
Click on this flyer
to mail back to the church or put in the collection plate. If you have questions, need transportation, or have other requests, please do not hesitate to contact:
Joanne at the church office, 415.454.2705 or
John Lenser 415.446.8418 or
We want everyone to be included in this dinner, so if you cannot afford the minimum $100 and want to come, please contact Joanne or me.

This is also an opportunity for you to introduce your friends to St. Luke! Bring them as a guest at the special rate of $50 per person. If attendance exceeds 120, we will be happy to set up tables on the patio!

Make attendance at this dinner a priority! We are a great church with much to celebrate. Let's share our blessings and have a great time together.