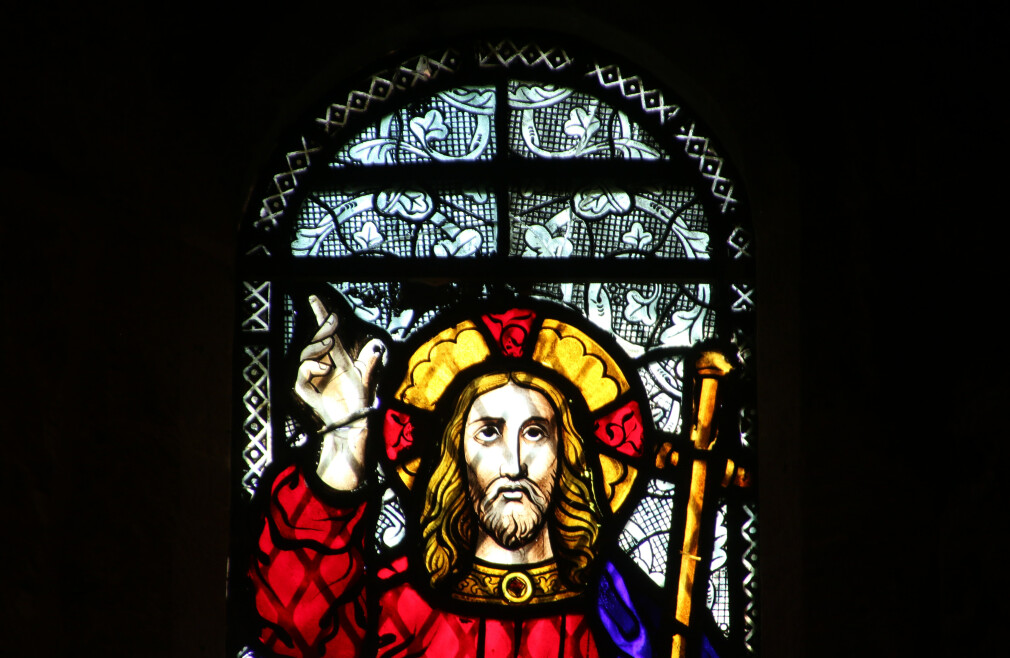 Every Sunday, from 09/16/2018 to 09/23/2018
,
11:00 AM - 12:00 PM
Who do you say that I am?
A three part series
September 16, 23 & 30 after worship in the Bayview Room
The question of the historical Jesus has been one baffling scholar from the beginning of time. Join us as we look at different theories from leading scholars of just who this man Jesus was.
Was Jesus a Zealot, a militaristic figure looking to overthrow the Roman Empire? Or was he a mystic, in touch with the divine sphere of reality and wisdom of God?
Or was he a political figure, prophet, and Messiah who succeeded in defeating evil and beginning the reign of peace?
Dr. Gregory Love, Professor of Systematic Theology at SFTS, will lead us in a discussion as we uncover why Jesus remains such a popular and controversial figure then and today.