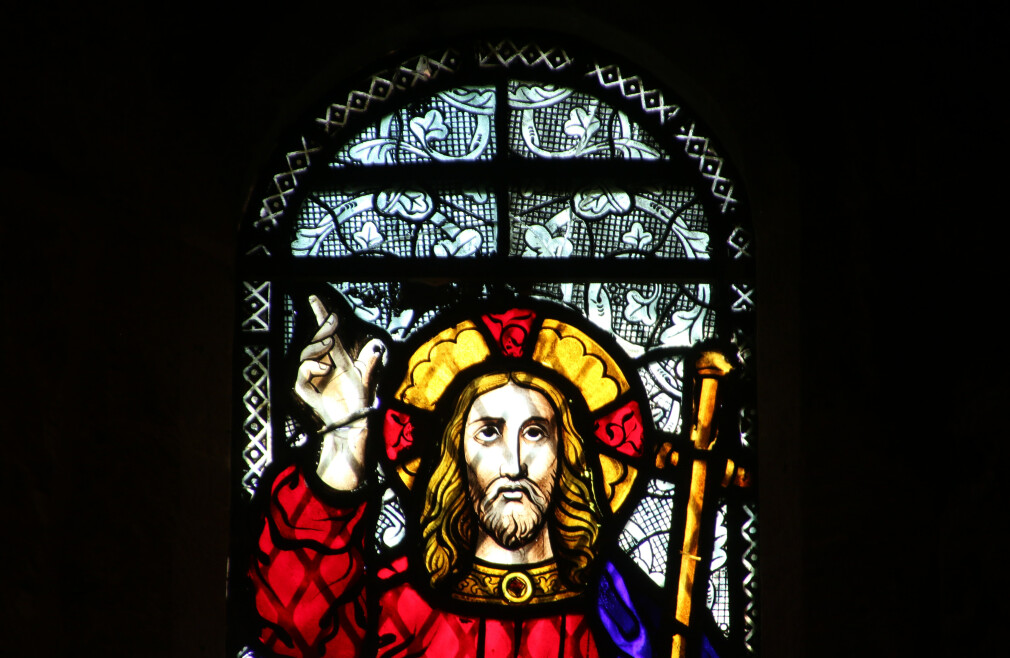 Every Sunday, from 09/08/2019 to 09/22/2019
,
11:30 AM - 12:30 PM
Adult Education - Change Towards Wholeness
with The Reverend Dr Gregory Love
Sept 8, 15, 22 after worship
Both the New Testament and psychology speak of a person's change from brokenness toward wholeness. But how does that change happen? Do we just "set our mind to it, and make the changes"? Or is it more difficult . . . and if so, why? Further, what is God's role in creating this change in us, and what is our role?
This three-week series looks at how we change, comparing and contrasting the views from neurobiology, psychology, and spirituality. It will look at two opposing views of how we change (theology and science that suggests only God can change us; versus theology and science that says we have capacities within us to change, they just need help); and a possible third way that transcends those two views.
For more about Greg Love-
Gregory Love is Associate Professor of Systematic Theology at San Francisco Theological Seminary and The Graduate Theological Union. A native of the Northwest, he graduated from Pacific Lutheran University with a BA in Modern European History and Religion, and a minor in Sociology. He received his M.Div. and Ph.D. from Princeton Theological Seminary. His most recent book, Love, Violence and the Cross: How the Nonviolent God Saves Us through the Cross of Christ, investigates the relation between religion and violence. Dr. Love also brings neurology, evolutionary biology and psychology, and sociology into conversation with the world religions' ancient wisdom traditions to investigate how change toward wholeness is possible for individuals.Dr. Love has a sixteen-year-old daughter, Claire. He loves to backpack, travel to new countries, meet friends for coffee, and make his daughter laugh.